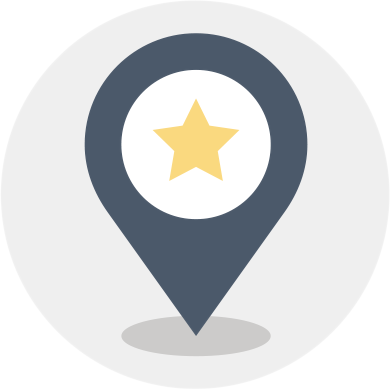 Chapter 9:
Congratulations! Here's what to do next
You've completed The Ultimate Guide to Investing, which means you're part of an exclusive group of investors who know how to identify, analyze, and optimize smart investing opportunities.
By learning these simple, time-proven strategies outlined in this guide, you've given yourself a huge competitive advantage over other amateur investors.
So, what's next?
The foundation you've laid as you've gone through this guide is solid—it'll help you make smart investment decisions and lead you to financial freedom.
But the wonderful thing about investing is that there's no limit to what you can achieve. Your next step is to further develop your skills, so you can ensure you are confident with every investment decision you make.
That's how you can achieve real returns as a savvy investor: constantly improving and adapting your investing skills.
Step 1: Download Your Free Value Investing Cheat Sheet
If you want to embark on your investing journey and start implementing everything you've learned in this guide, jumpstart the process with my free value investing cheat sheet.
I'll help you:
Understand the key differences used in value investing
Know exactly where to start when you're researching companies to invest in
Learn how value investing actually helps you and the businesses you're already supporting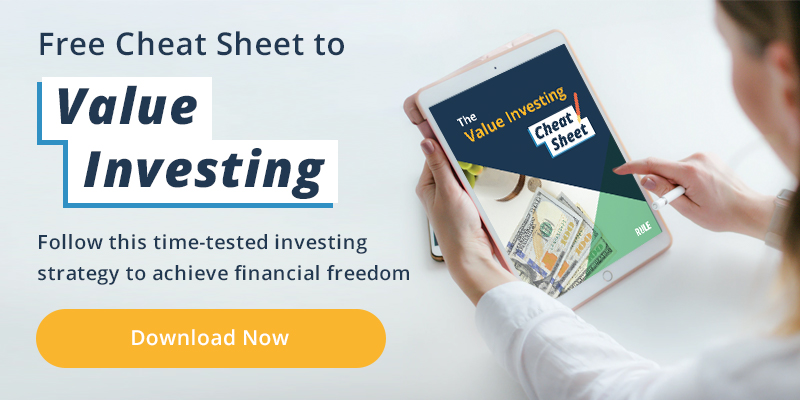 Step 2: Join me for Free Online Training
Don't let your investment training stop there. Join my weekly webinar to learn more about my core investing principles and how to invest like the best!
I'll teach you how to:
Find and buy stocks in wonderful businesses while they're on sale
Generate consistent returns with low risk, high-return investments
Reduce your risk and get your money off the table at the right time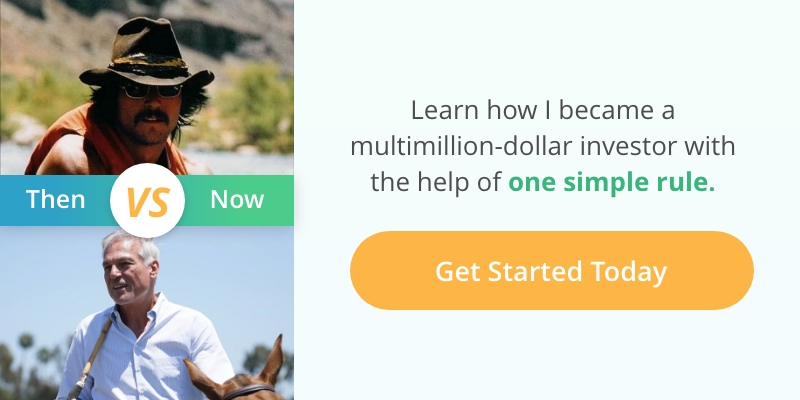 Step 3: Become Part of the Rule #1 Community
Stay up to date with all things investing by following us on social media for daily updates.
I'll share:
Weekly podcasts and videos
My latest blogs and other free content
Investing tips and current events impacting the market
Welcome to the Rule #1 Team!